1. Pizza party…

The Australian High Conviction Fund initiated a position in Dominos in Q4 2022. We expect Dominos to benefit as budget constrained consumers trade down to its affordable product. We also expect Dominos to take market share given they are best in class operators and therefore better positioned than their competitors to deal with the inflationary challenges facing the sector. What we didn't expect was one of our analysts to come back from their holiday in Japan most excited about updates on their menu items. It seems Dominos has an extreme customer focus in the country. See descriptions below:
The Pizza rice bowl, self-explanatory.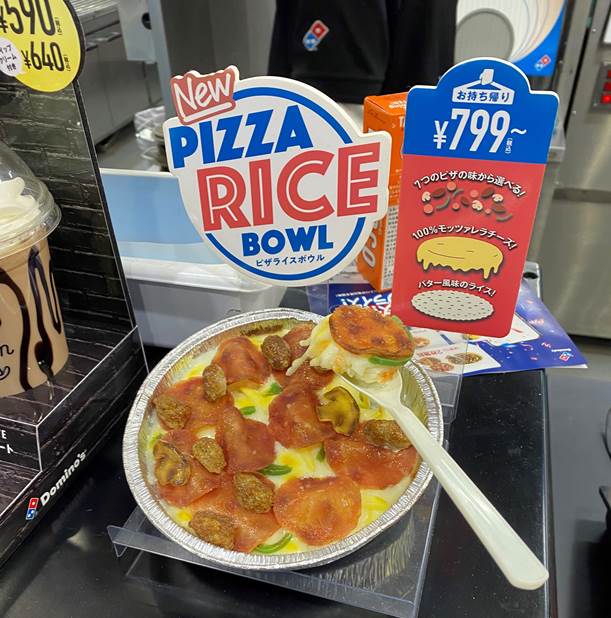 Dominos menu supplied on the desk in the hotel room in Tokyo. Now you can have Dominos delivered straight to your hotel room door.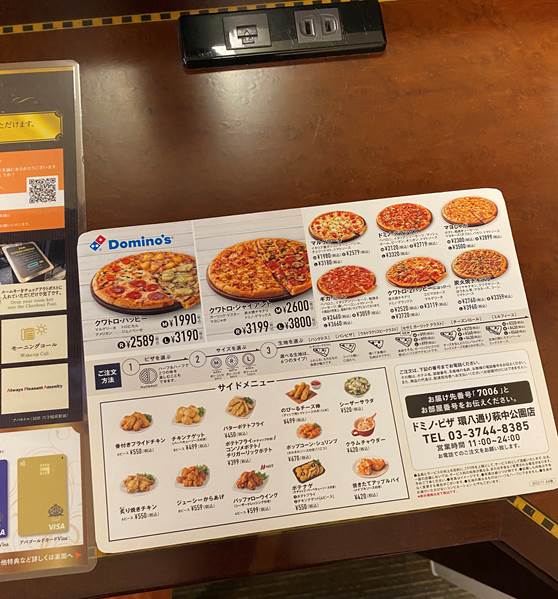 The burger pizza – it's been a big success in Australia and has evidently made its way over to Japan. Let us know if you've tried it!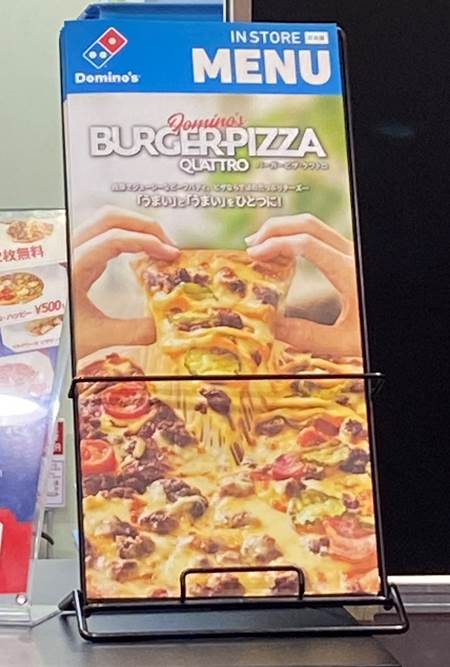 2. The report cards are coming in…
Global reporting season rolls on. And interestingly earnings misses have been resulting in outperformance so far. We also saw a stat from Evans earlier in the week that companies that missed expectations so far this reporting season have underperformed by just 1.7%, which is the least negative reaction over the last eight quarters.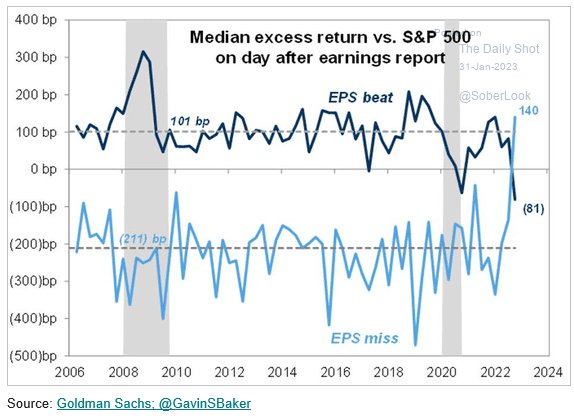 Source: Goldman Sachs: @GavinSBaker
3. The power of optimism…
Who needs to hedge the downside when Powell has learnt to pivot! The cost of downside puts is at a 2 year low, and short interest across stocks and ETFs remains low. Gavin Baker found a good way to summarise the market's emotions currently.