1. Mega risk in mega-caps?…

Apple (AAPL) and Microsoft (MSFT) now account for just over 13% of the S&P 500. A feat not seen since AT&T and IBM ruled the markets in the 70's (first chart)…
We've seen material outperformance of big companies' versus history, and versus mid to smaller companies (2nd chart) potentially adding to valuation risks in the larger end of the market…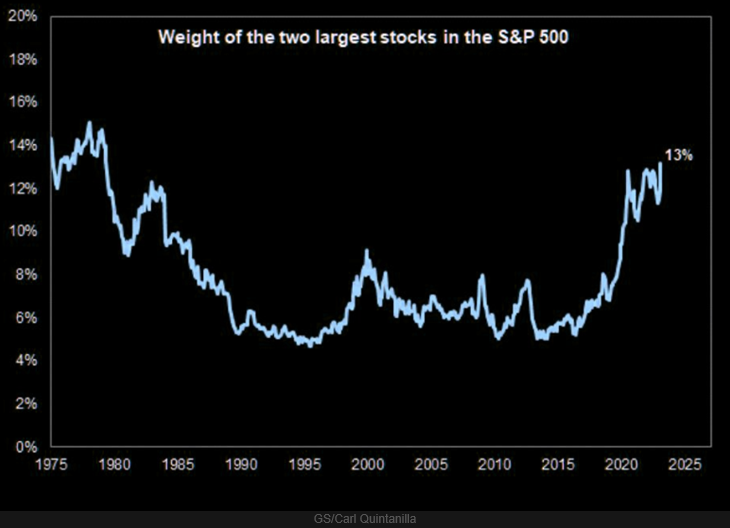 Source: Bloomberg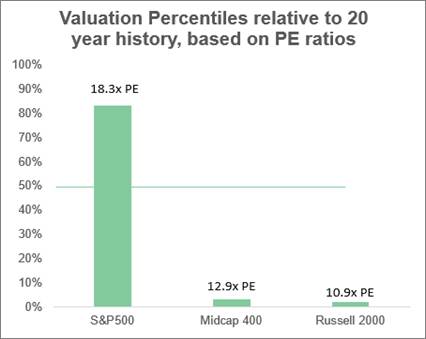 Source: Evans
2. Where are all the workers…?
China has lost 40 million workers since the pandemic! The drop coincides with the faster fall in working age population in China, and the Western world also battling with inflationary forces driven by labour tightness…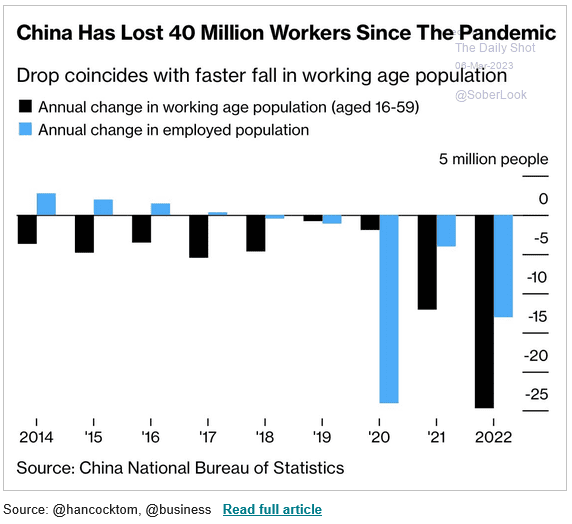 Source: China National Bureau of Statistics, Bloomberg
3. Takeovers take over…
Estia Health received a $3 a share bid from private equity overnight. The company went into trading halt today trading at $2.34 per share. A 28% discount to the offer price. Estia is a key holding in the Firetrail Australian Small Companies Fund and Absolute Return Fund.
This follows live bids for Australian High Conviction Fund holdings Newcrest Mining and Origin Energy…watch this space!

Source: AFR
Companies mentioned are illustrative only and not a recommendation to buy or sell any particular security.