1. Get ready for take-off…
Happy school holidays Victoria! Over 100,000 passengers are expected to go through Melbourne airport today, even busier than pre-pandemic levels, with lines out the door for check in by 6am (see pic below). Qantas and Jetstar are preparing to fly around 350,000 customers over the next 4 days as school holidays also start in Queensland and NT. Then comes NSW next week…
Meanwhile Qantas delivered a very strong trading update this morning. They maintained guidance despite taking a one-off bonus for staff and adding staff for the busy school holiday period. And are taking domestic capacity out of the market, which will put further upward pressure on prices.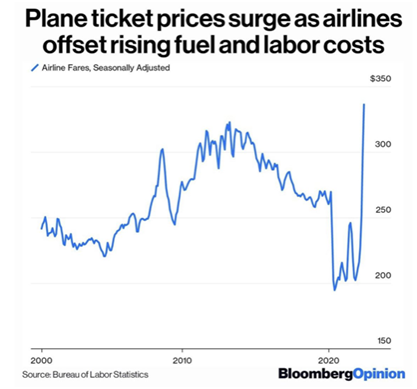 Source: Bureau of Labor Statistics
Melbourne airport on Friday

2. Cool summer…
Did you know, 16% of all global GHG emissions are from heating and cooling systems in buildings! With energy prices soaring, payback periods on new air conditioning systems are coming down. A new air conditioning system will save ~33% pa on your electricity bill, and in the UK, payback periods are now 2 years. The S3 Global Opportunities Fund is exposed to this thematic through its holding in Carrier Global.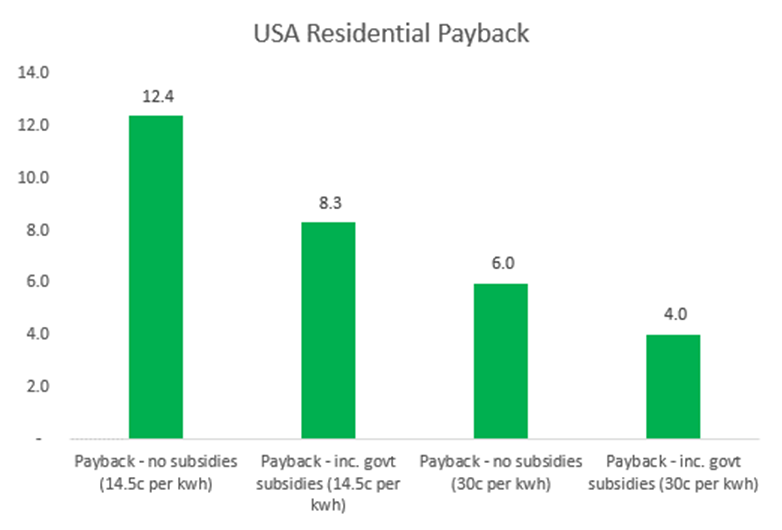 Source: Firetrail
3. Spoiling the party…
Mining industry bodies have criticised the Queensland government's decision to hike coal royalty rates in their state budget, released on Tuesday. From next month, the new rates will be 20% for prices above A$175, 30% for prices above A$225, and a 40% tier when prices exceed A$300. The previous highest bracket was 15% over $150.
There are concerns this will make the state less internationally competitive, and it looks like due to GST equalisation, 80% of the extra royalties will be redirected to Canberra over the next 5 years. The resources sector contributed a record $84.3 billion to the QLD economy last financial year, including through spending, and supported more than 422,000 jobs. We expect the industry to lobby against the change and wait to see who makes the next move…