1. The results begin…
With much concern over the state of economies globally impacting markets, investors are placing a premium on strong earnings results. This week we got an update on the pharmaceutical equipment industry with Danaher – a comparable business to S3 Global Opportunities portfolio holding Waters – reporting stellar results. Danaher grew revenue in its comparable business lines high single digit, outperforming market expectations of low single digit growth.
A key part of our original Waters investment thesis is its changing business mix, leading to more dependable revenue streams in periods of economic uncertainty. 60% of Waters' customers operate in the health care industry – where demand is typically more resilient to economic downturns than other end markets. Additionally, It is costly and time consuming for a customer to change the equipment it uses in pharmaceutical production as any changes need to be approved by the regulator. As a result, 2/3 of Waters' sales are to a captive customer base and considered "recurring" in nature. Some customers are so loyal that they are still using instruments from the 1990's!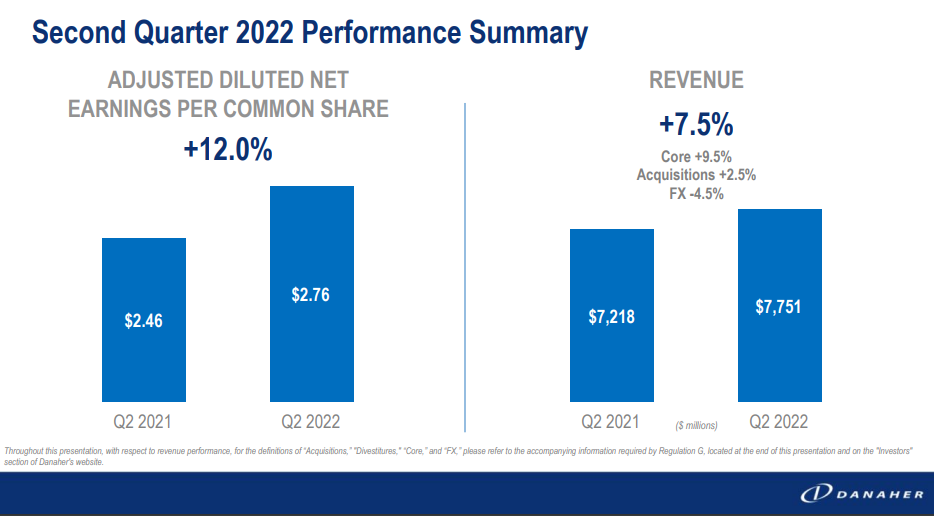 Source: Danaher
2. Rate change…
Post the ECB lift off this week, the Japanese yield curve is just about the only developed country that still has negative rates at the front end. Interesting to see how things have changed over the past 18 months.
​​​​Top chart is 21 July 2022, bottom is 13 December 2020.


Source: Bianco Research
3. The rains are well and truly 'ere…
Us Sydneysiders have been talking about the rain for what feels like forever! At least it's justified by the data.​​​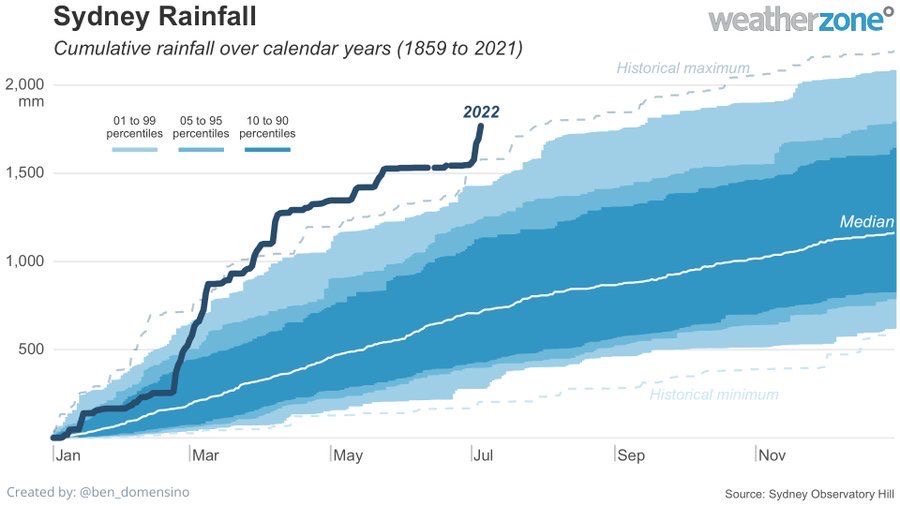 Source: Sydney Observatory Hill