1. Still into it!…
S3 Portfolio holding Intuit reported this week. Core SME revenue growth is running at 19% YoY demonstrating the power of the Quickbooks franchise. Despite the weakening macroeconomic backdrop, we believe Intuit provides defensive tech exposure with the SME business (50% of group revenue) being well positioned to deliver high teens revenue growth going forward from a combination of customer acquisition, price, and customers taking up more products.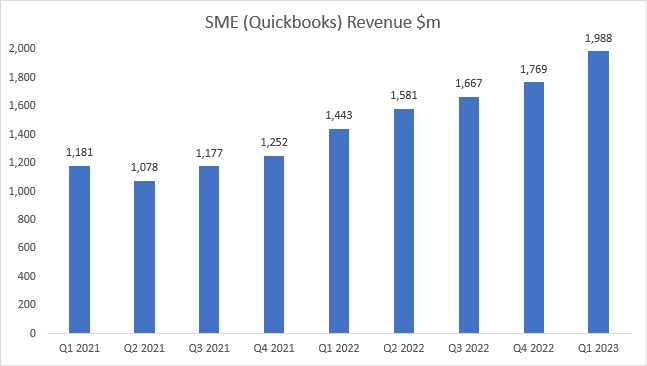 Source: Intuit, Firetrail
Illustrative only and not a recommendation to buy or sell any particular security.
2. The golden dragon reawakens…
Beijing reported a record 5,006 daily Covid cases yesterday, but news this week has focused on China's 'reopening'. We found some charts on the state of China, including their number of economic indicators, and population change.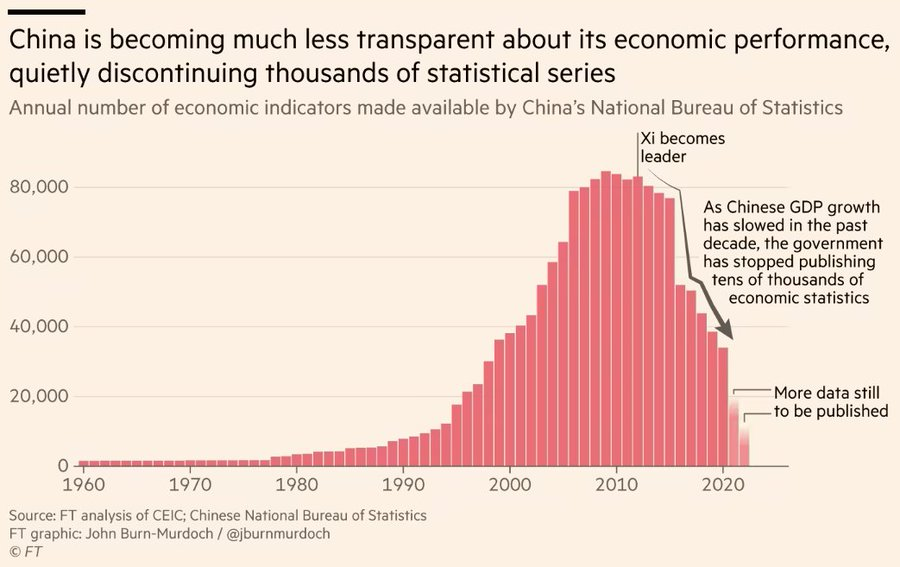 Source: Chinese National Bureau of Statistics of China, FT

Source: Chinese National Bureau of Statistics of China, FT, The Daily Shot
3. No home among the gum trees…
Home ownership affordability declined 30% in the US in September, due to rising mortgage interest rates. For reference, an index value lower than 100 indicates that the median household income is insufficient to cover the annual costs of owning a median-priced home (i.e. where the housing cost is greater than 30% of income). The level is now below where it was during the GFC.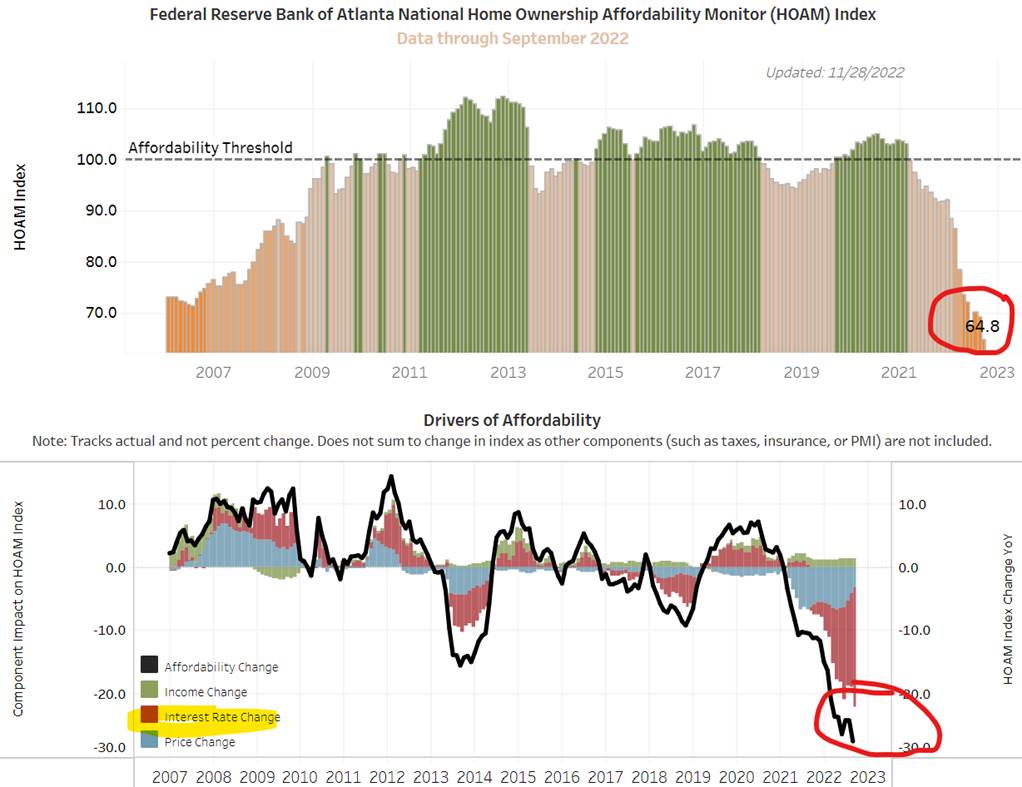 Source: Fed Reserve Bank of Atlanta, Barrenjoey