1. Animal crackers…
We've found two interesting charts on renewable diesel feedstocks. Animal fat demand is up (tallow = animal fat), but there is no more supply coming on. So this will continue to put upward pressure on the price. Used cooking oil is under the same demand/supply conditions. Supply is constrained as they are both by-products of a primary use. It's good news for S3 Global Opportunities Holding, Darling Ingredients, who are North America's largest source of renewable feedstocks and a producer of sustainable fuels.
While we're on renewable fuels – If you turned every drop of soybean oil produced into sustainable aviation fuel it would only meet 7.5% of total jet fuel demand. If you used every drop of every vegetable oil (soy, palm, canola) it would still only meet 35% of total demand. Let alone having no food to eat…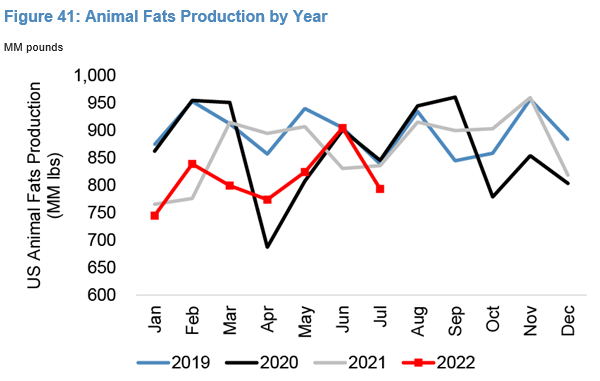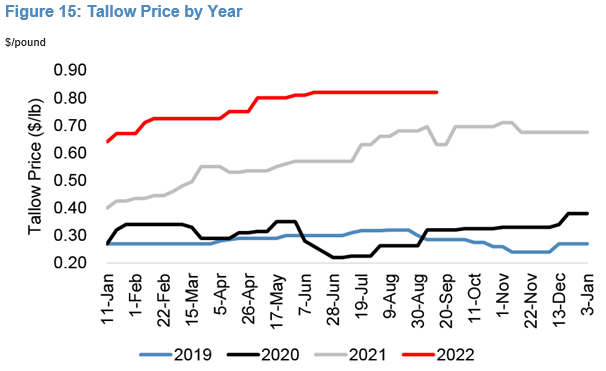 Source: BAML
2. 20 parts make a whole…
Did you know that a petrol engine has 2000 moving parts. Whilst in an electric vehicle powertrain, there are only 20 moving parts.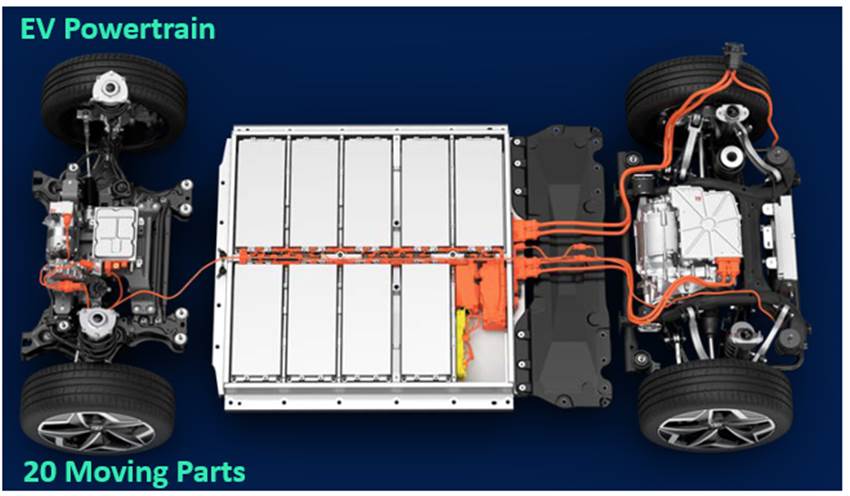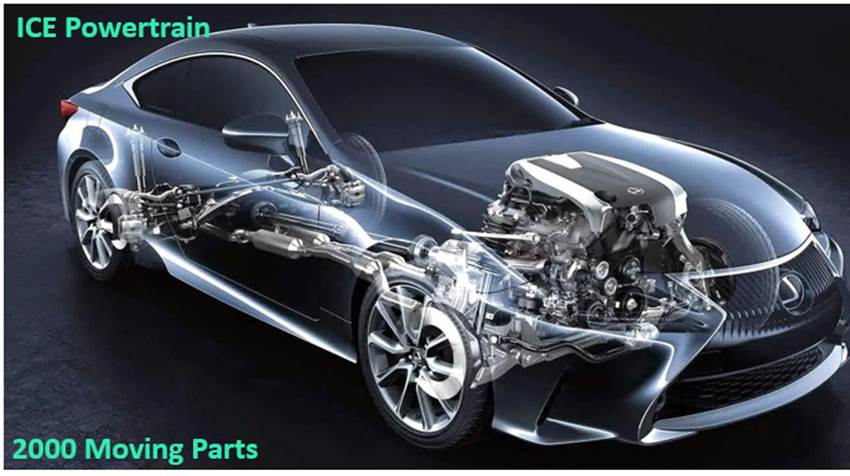 Source: Volkswagen
3. The new dynasty…
Are we at 'peak China'? Some demographers now see 2022 as the year that China's population starts to shrink, partly as a result of growing uncertainty among the young about how to earn a living. Forecasts for China's 2022 GDP growth now sit at 3.5%, which would be the second lowest in over 40 years. But there are signs China may be emerging from its Covid sedation. Beijing Daily is reporting that according to the National Energy Administration, domestic electricity consumption in August was up 10.7% YoY. That sees total domestic electricity consumption in the first 8 months of the year rising 4.4% YoY. ​​​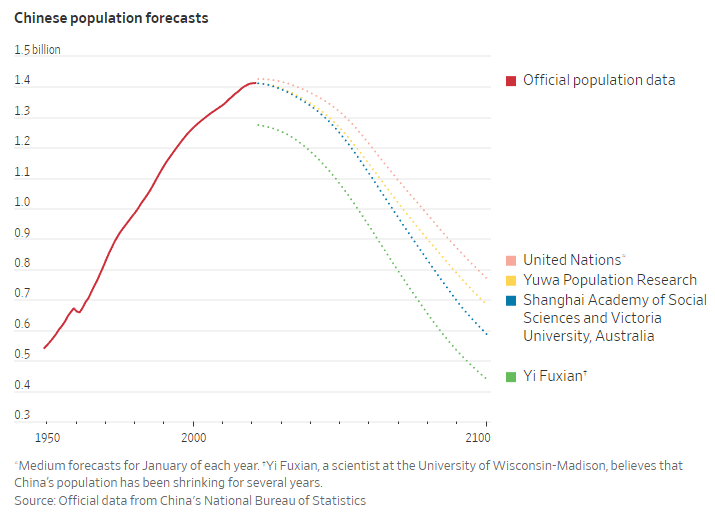 Source: National Bureau of Statistics of China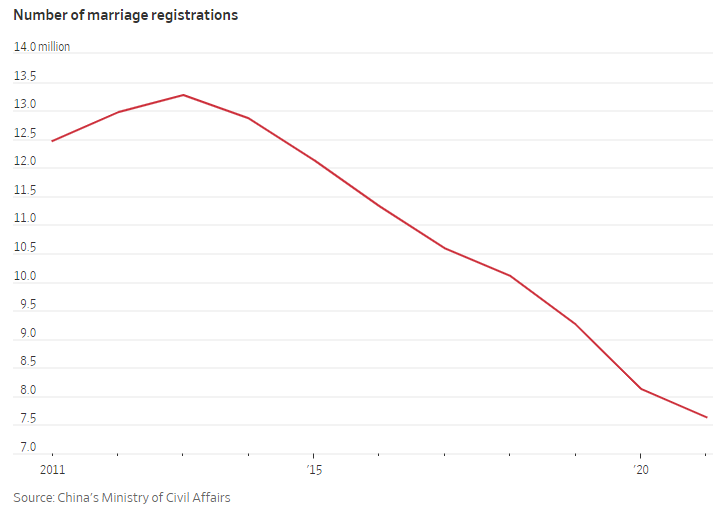 Source: Chinese Ministry of Civil Affairs