1.

Transitory

INFLATION…
The US CPI print dominated headlines this week. Inflation was up 7% y/y hitting a 39 year high! But back in 1982 the circumstances were very different.
Quick history lesson: While inflation right now is rising, back then it was falling after peaking at 14.8% in 1980, when Jimmy Carter was still president and the Iranian revolution had pushed up oil prices. Newly installed Federal Reserve Chairman Paul Volcker had set out to crush inflation by raising interest rates dramatically, causing a recession in 1980. As rates reached 19% (!!!) in 1981, a much deeper recession began. By the summer of 1982, both inflation and interest rates were falling sharply…
Fast forward to today and Bond markets are currently pricing in 3.5 rates hikes for 2022, and an 89% chance of a March hike. The US 10-year breached 1.8% earlier in January, representing a post-pandemic high.
The challenge has been set for the Fed to bring inflation under control without short circuiting the business cycle. If inflation does not moderate, this will trigger faster Fed hikes increasing the risk of another policy-driven recession.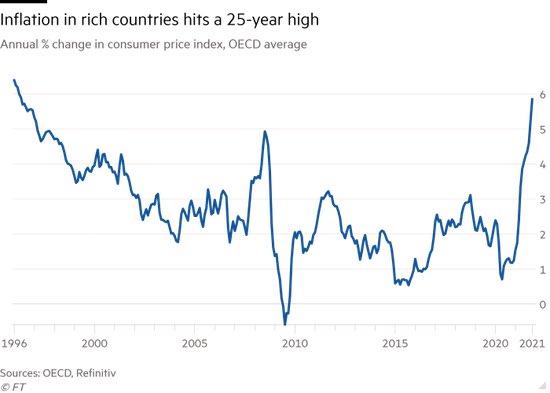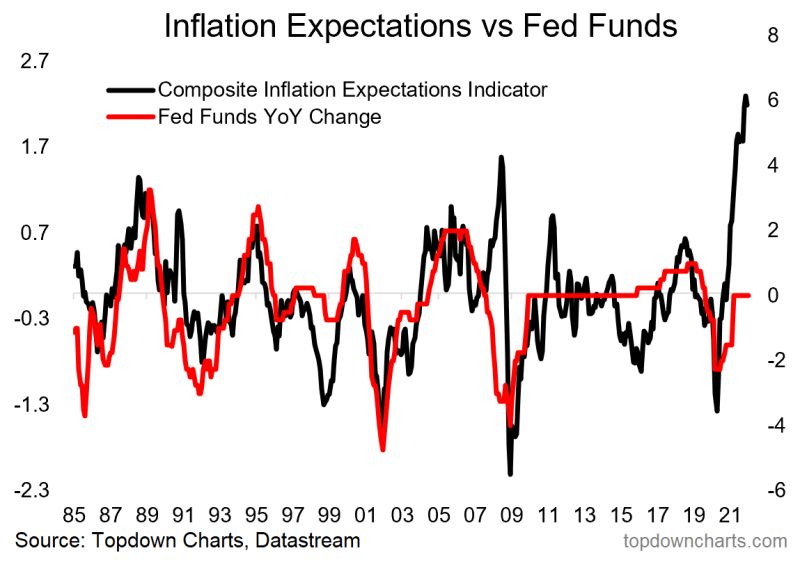 2. Energy shift?…
This week the IEA (International energy agency) released their 2021 coal demand and 2024 projections. It was interesting to note coal demand was the highest on record in 2021. And despite developed markets in decline, India and China are set to grow.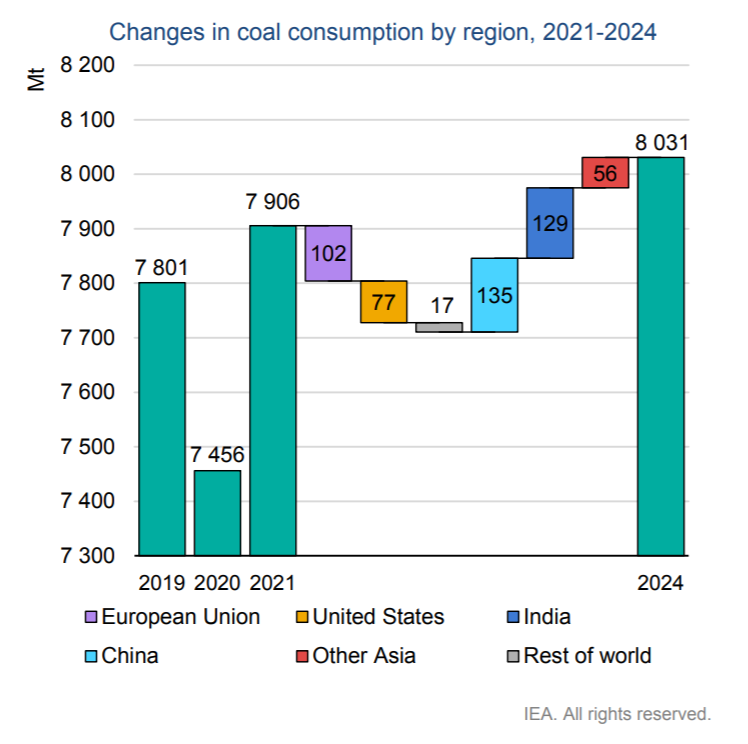 3. Flights vs Cases…
Despite increased flight cancellations as staff became close contacts/get COVID, flights out of Sydney and Melbourne picked up strongly over the Christmas holiday period. Comments from Delta at their 4Q21 result this week provide some light to the end of the Omicron tunnel. CEO Ed Bastian said that bookings looked "really robust"…and that "the worst of Omicron is behind us". "Delta's operation has stabilized over the last week and returned to pre-holiday performance".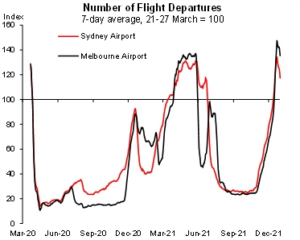 Source: Macquarie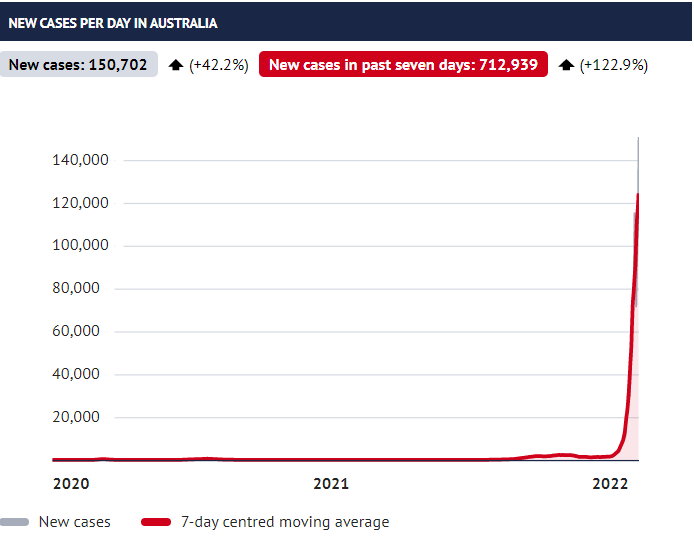 Source: SMH (14/1/22)
Chart of the Week
Google showing just how long our attention spans were through 2021!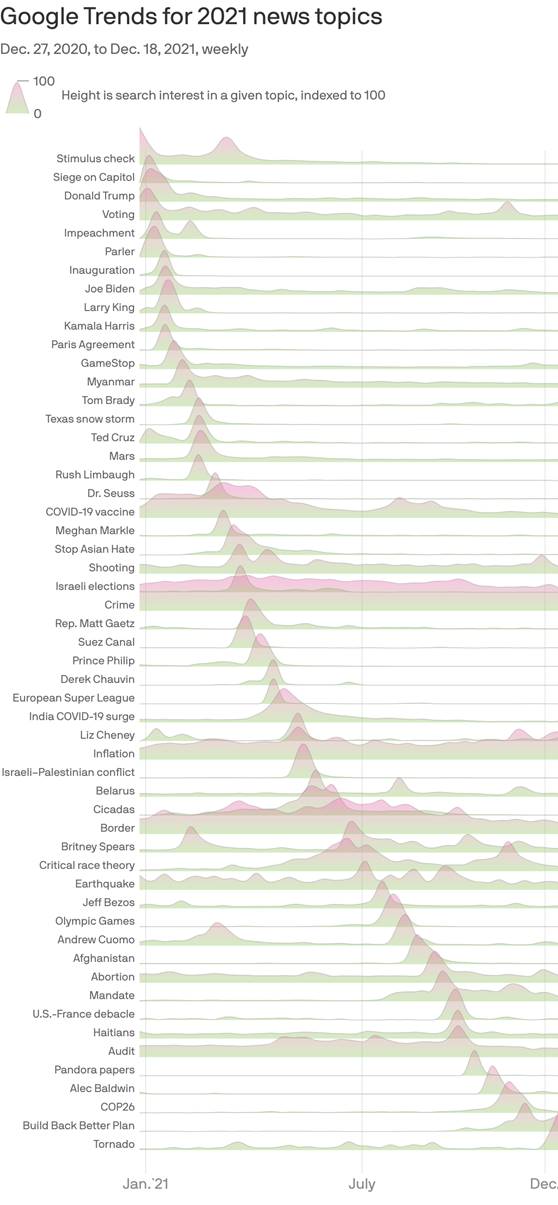 Source: Google and EAP