1. Around the grounds…
On Monday the first cargo ship since February 26 (loaded with corn) left Ukraine. Ukraine is one of the biggest wheat, corn and vegetable-oil suppliers to the world. This should help slow the global consumer food price increases, which are a large part of global inflation.
But there has been no slowdown in European gas prices and supply issues. And the latest company to be impacted is Heineken. The world's second biggest brewer warned of beer shortage risks at their result this week!
Finally we are keeping an eye on Californian water prices. The H2O price is at all time highs as severe drought limits the flow of water to cities and farms.
These market dynamics have focused our attention on energy efficiency in our portfolio companies, particularly in the S3 Global Opportunities Fund. Companies like Schneider Electric, who are developing energy control systems, and Carrier, whose aircon systems reduce the payback period for consumers, are positively exposed to this theme.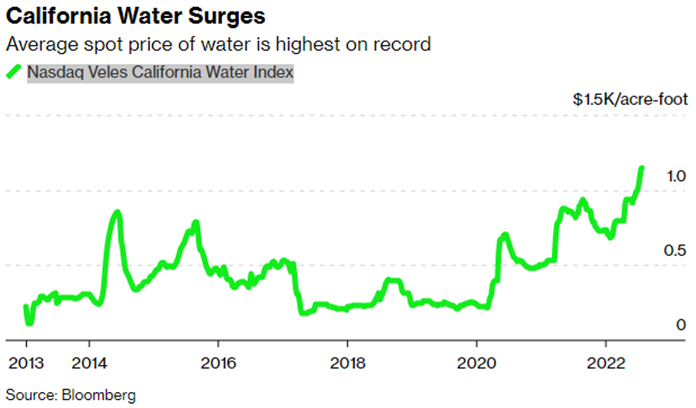 Source: Bloomberg
2. Un-tied…
The humble tie is the latest casualty in the European heat wave. The Spanish Prime Minister, Pedro Sanchez, adopted "urgent" energy-saving measures this week. Including calling on workers to stop wearing ties. Sanchez said the move will ensure people stay cooler and therefore lower energy costs, because air conditioners will be used less often.

Pedro Sanchez goes 'tie-free'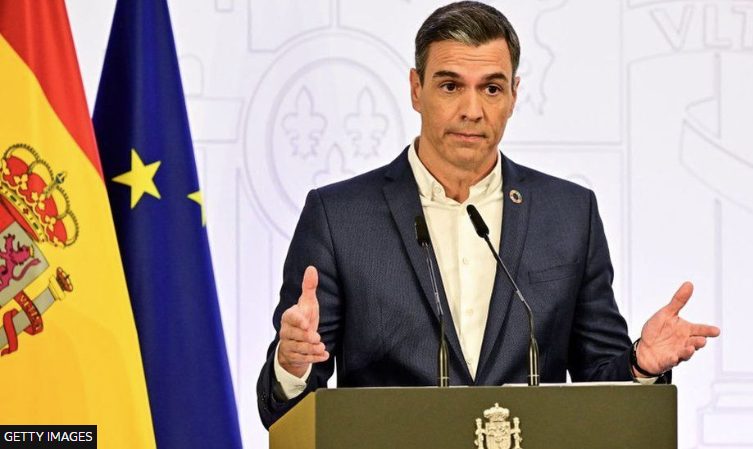 Source: BBC News
3. The grass is not greener…
CoreLogic's daily dwelling values index, which measures price changes across Australia's five major capital cities, fell for the 13th consecutive week to 5 August. But if you've thought about giving up on investing in the Australian dream and buying virtual land instead, you may want to reconsider. The price per parcel of virtual land has come crashing down, with trading volume virtually non-existent!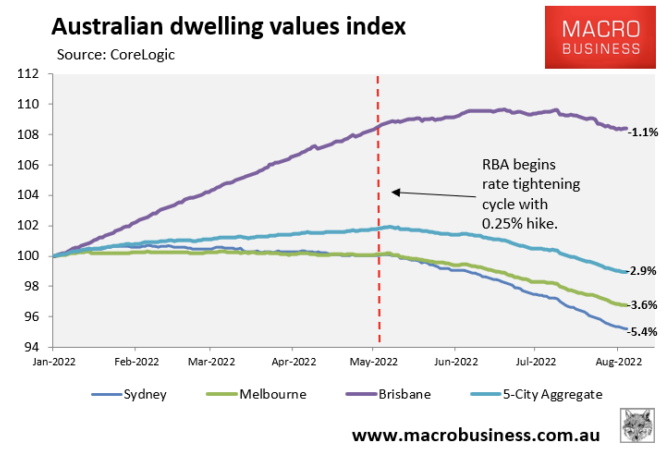 Source: MacroBusiness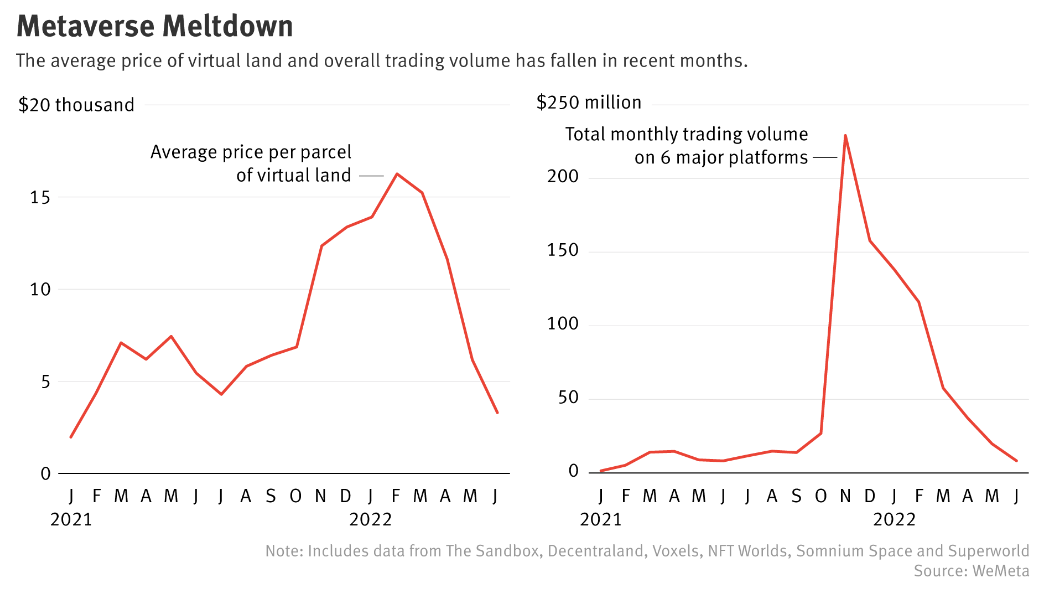 Source: WeMeta