1. China in the chain…
China continues to stimulate its economy. They have announced over 1 trillion CNY in stimulus this week alone.
We found an interesting chart on the critical role China plays in the EV supply chain this week – the red in the chart below. Even more interesting when you consider that the new US subsidy for EVs requires US or US free trade deal partners to dominate materials/supply chain to qualify.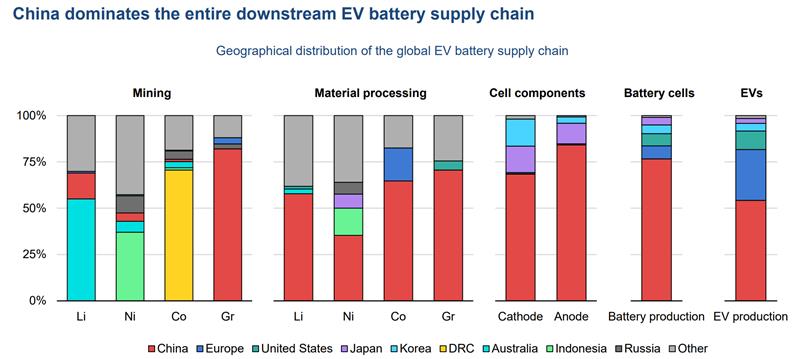 Source: IEA
2. The ads must go on…
It' been a busy week of Aussie reporting season. oOh!Media, which is held in the Small Companies Fund, gave us some good insights into the state of the advertising market. Many on the street have been cautious on the sector which was hit hard in Covid. But the ad cycle is holding strong.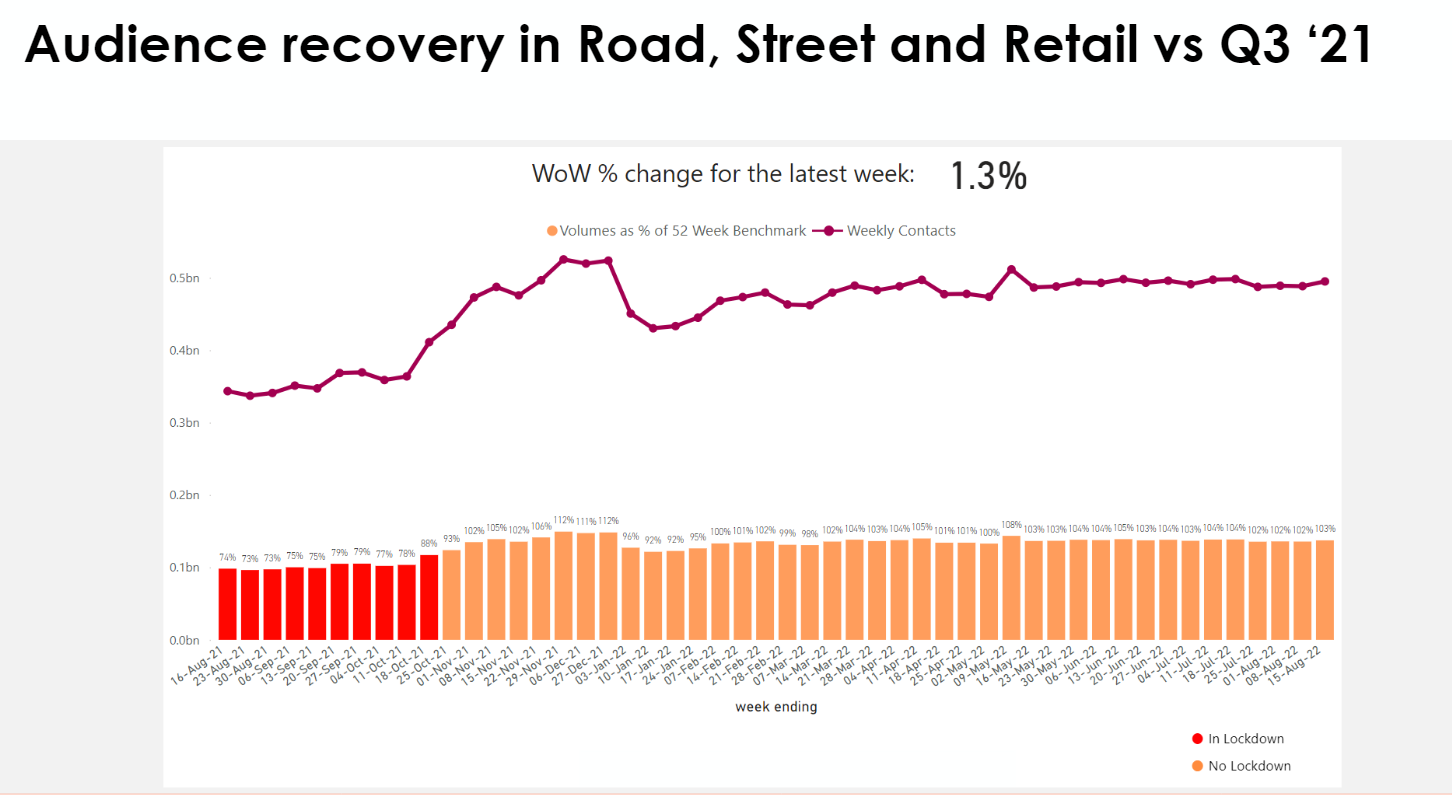 Source: oOh!Media
3. Corporate comebacks…
We've seen some great corporate comebacks in our collective Firetrail years. And this one ranks highly. Disney has overtaken Netflix in worldwide subscribers!