1. Lendlease Google Project… It's BIG!
Last week we shared insights on why Google has partnered with Lendlease on a $15bn USD urban development in California. One thing that gets us excited about the project is the size and scale… It's BIG! In fact, the Google project will be 10x the size of Barangaroo in Sydney (see image below to put this into perspective). California is just the beginning… As the relationship grows, we expect Google to partner with Lendlease on new development projects around the world…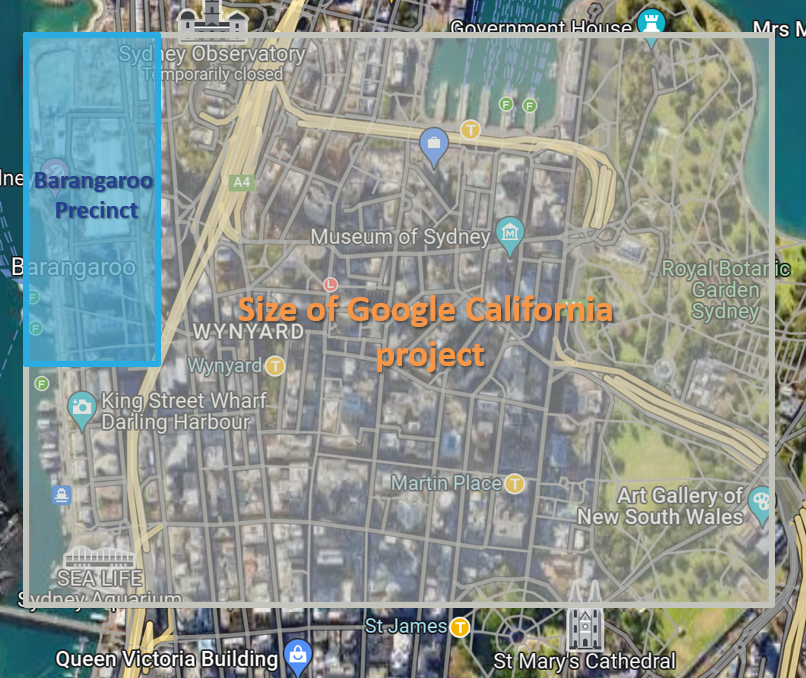 Source: Google Maps
2. All pain, no gain for Peloton…
Peloton Interactive had its tyres pumped in 2020 as investors overestimated how long work-from-home induced growth would last. It's been a downhill ride ever since. The stock has fallen over 90% from its highs in December 2020. The pain continues this year… Supply chain issues have driven Peloton's shipping/storage costs up from US$250 per bike to US$900. Since Peloton includes shipping in the US$1,500-$2,000 price of its bikes, its margins are bearing the full brunt of this cost increase.​​​​​​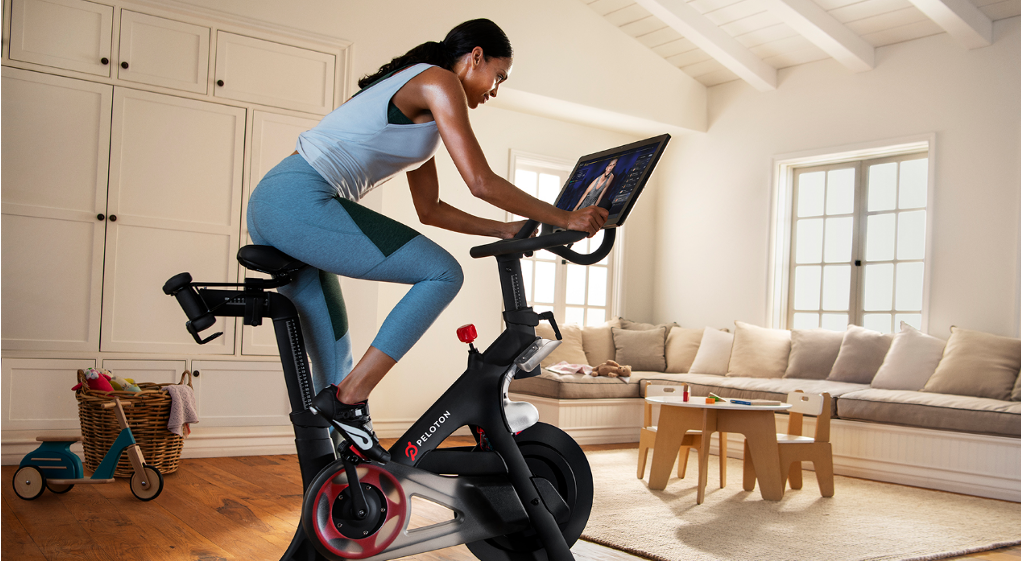 Source: Peleton, Firetrail
3. Ransomware attacks on the rise…
Ransomware attackers are getting more sophisticated and more plentiful. According to Fortinet, the number of ransomware attacks increased a phenomenal tenfold in 2021… Ransomware attacks are a risk for some, but an opportunity for others. The Firetrail S3 Global Opportunities Fund holds Tenable, Inc., a 'Cyber Exposure' company which helps firms measure and manage their cybersecurity risk. Tenable's Vulnerability Management sales have grown over 30% p.a. over the last 5 years. Airtight cybersecurity is becoming increasingly valuable as firms move their businesses onto the cloud.​​​​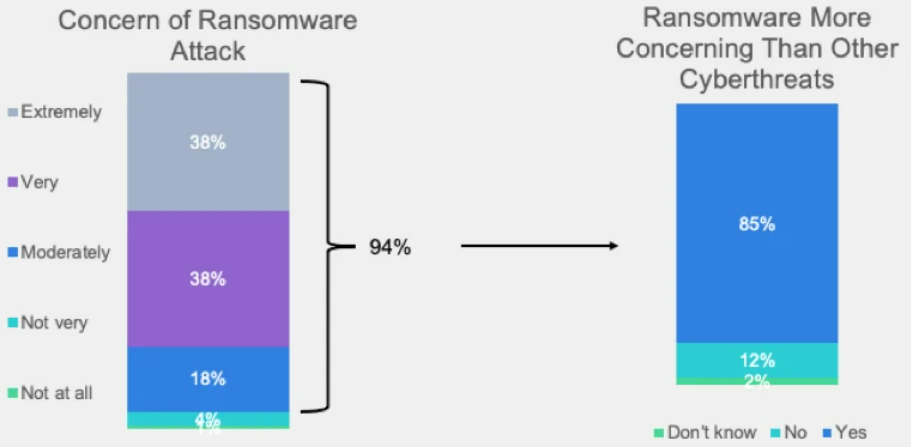 Source: Fortinet