1. Mayday mortgages!…
Worried about your mortgage? While Australians and politicians fret on 25bps of rate hikes, spare a though for UK mortgage holders…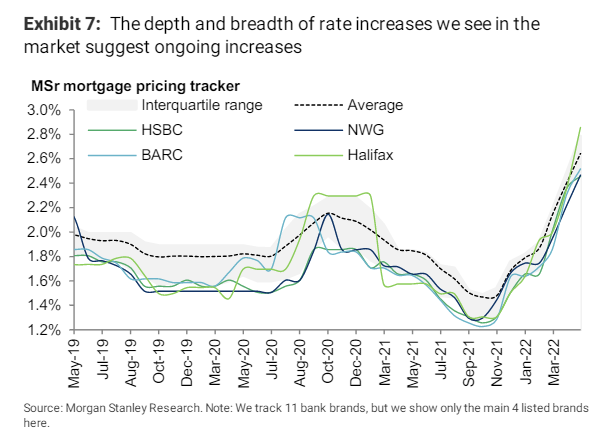 2. Holiday time…
Net permanent and long-term arrivals to Australia, a monthly proxy for net overseas migration, declined in March as the increase in departures outpaced the rise in arrivals. Looks like everyone really has sold in May and gone away!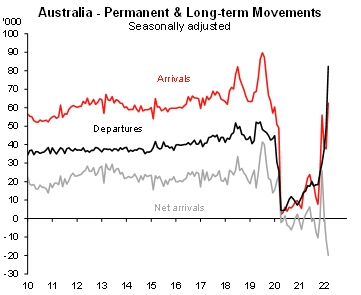 Source: ABS, Macquarie Macro Strategy
3. Under pressure…
It's fair to say the Fed is under a little bit of pressure right now. Powell just got confirmed for his second four-year term as Fed Chair, and this chart shows a very interesting correlation between the height of the Chair and the interest rate!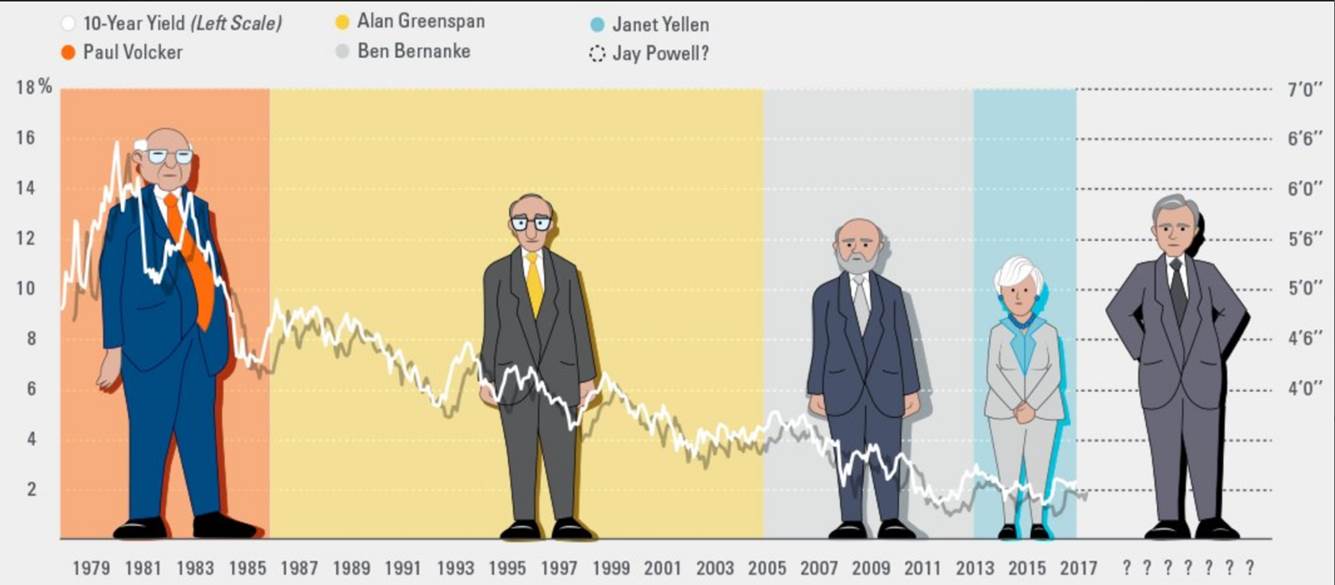 Source: Barrenjoey, Bloomberg