1. Its electrifying!…
We have seen a fair few European industrial companies starting to report this week. A recurring trend we have noticed is people are spending up big on electrification! ABB, which is S3 Global Opportunities holding Schneider Electric's closest comp, reported through the week. Orders were up 28% y/y versus consensus expectations of 10%. However, they can't produce that fast and the backlog keeps growing.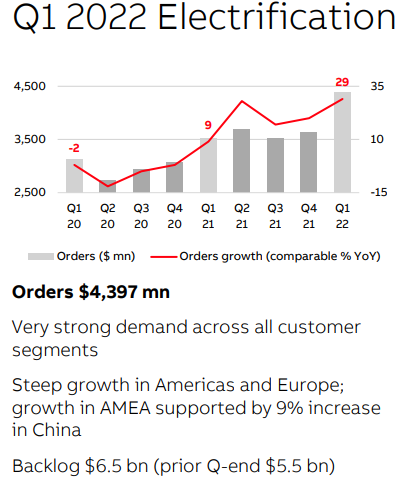 Source: ABB
2. Optimal speed…
The IEA has put together a 10-point plan for saving oil demand. Step 1 is to reduce speed limits by 10kmph.
Our energy expert Blake has done some digging and found the sweet spot for fuel consumption is 60-70kmph. Consider this as part of your reminder that double demerit points continue across the holiday period in Australia.
You can find the other 9 here.
Fuel consumption vs Speed (km/h)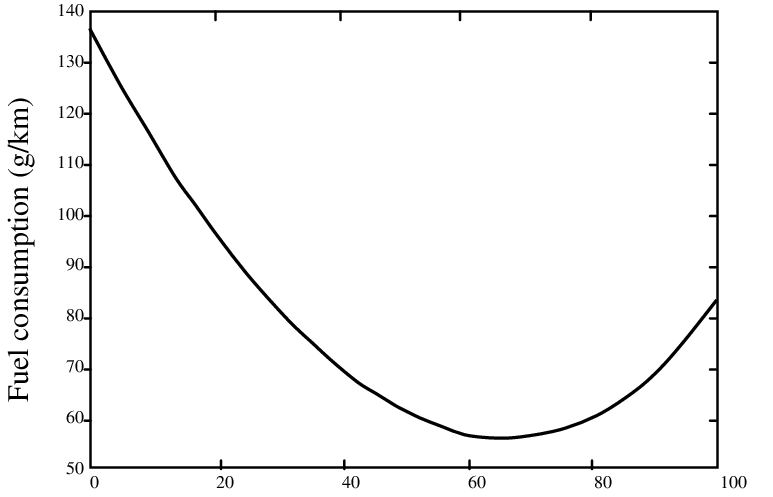 Source: IEA, Firetrail
3. Post-Covid?…
We've seen a few charts this week that have made us wonder if we have made it through Covid…
In Australia, seated diners are back at pre-Covid levels
In the US, the TSA no longer requires passengers to wear masks on planes. The second chart below tracks daily airline departures. It's interesting to note that while domestic flights are 11% below pre-COVID levels, international flights are only 2% lower.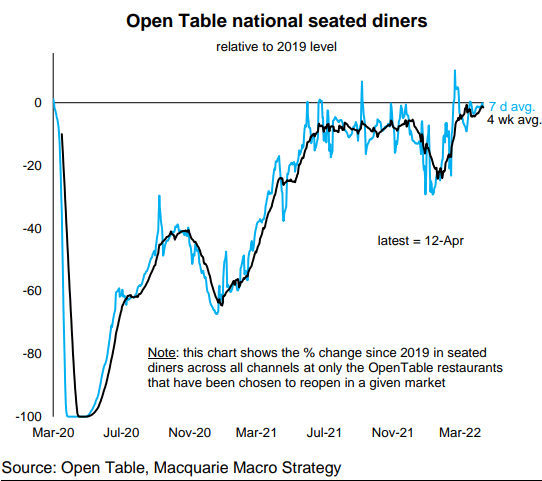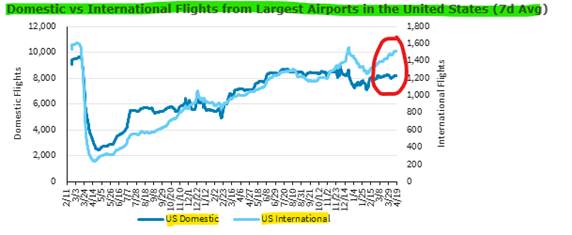 Source: Barclays, Barrenjoey