1. Destination unknown…
Oil inventory is running VERY low and falling further. And if you're wondering where the Russian oil could be going, our bet would be on an increasing amount heading into China and India.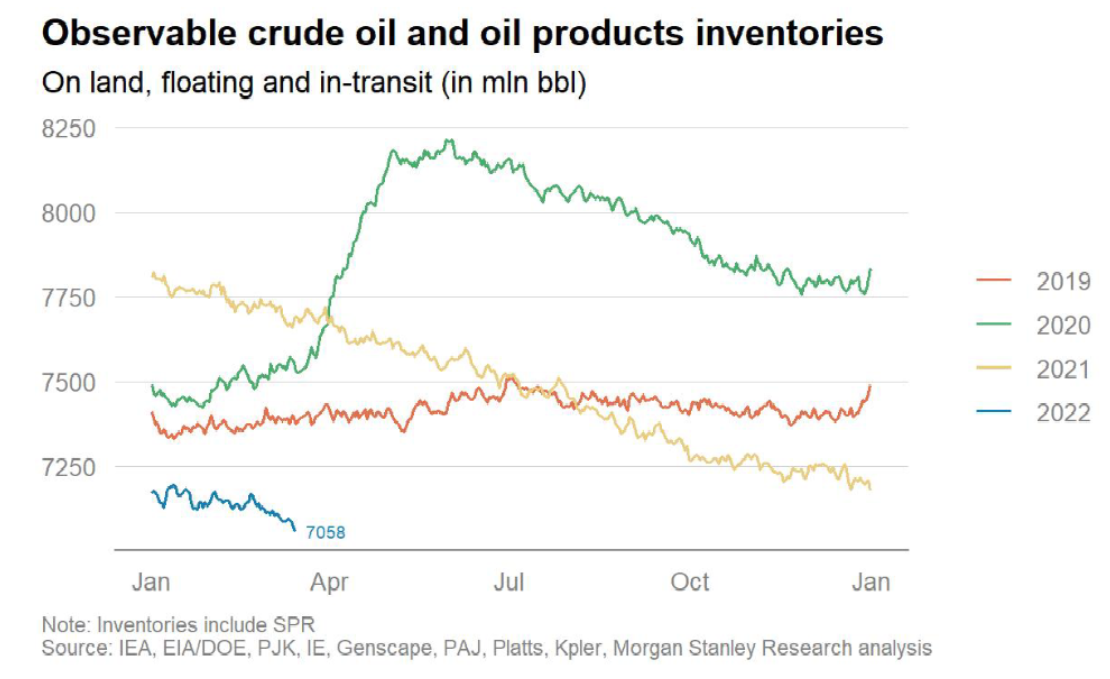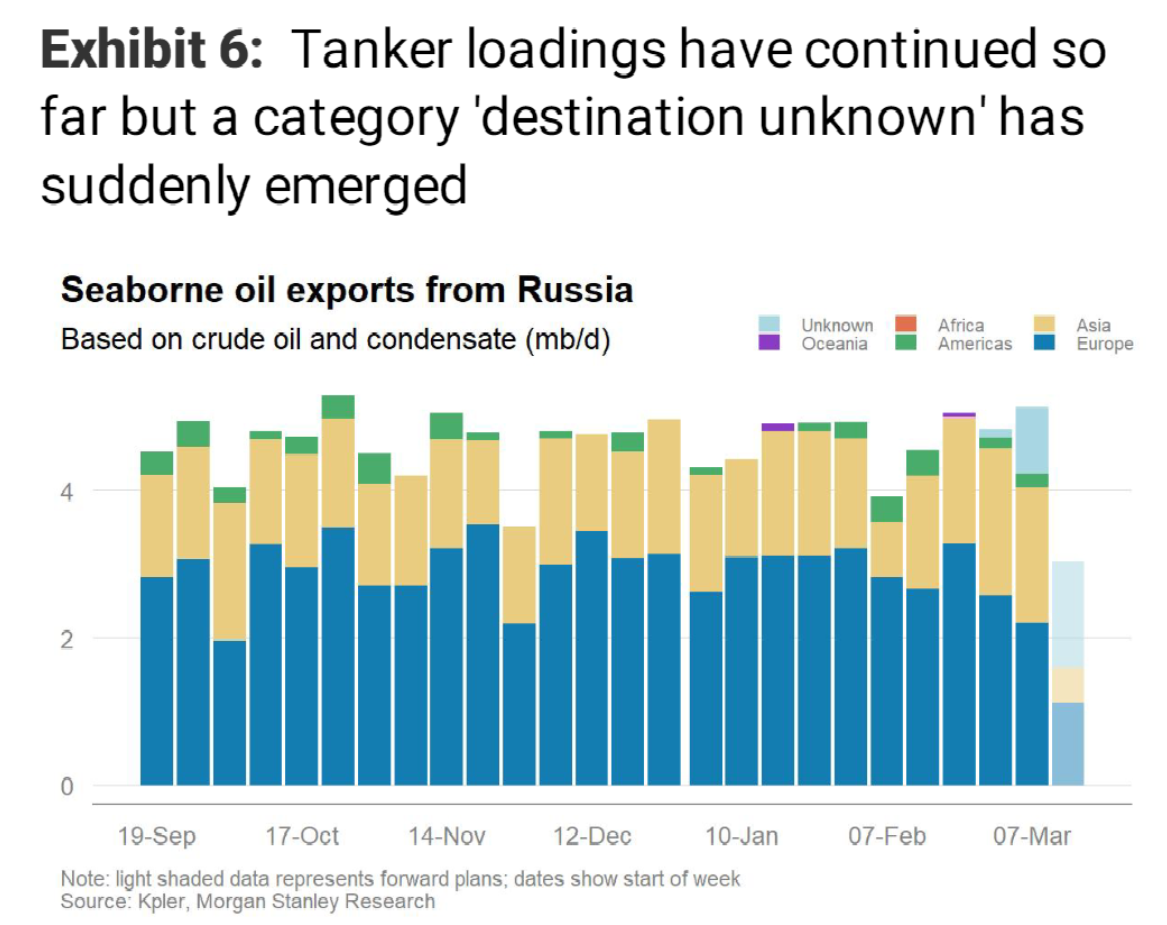 2. Return to normal, not the office…
It feels like we are getting back to normal. In everything except a return to the office that is. The below high frequency chart comes from Kastle Systems who do swipe passes at US office buildings. They are seeing office attendance still down 60% vs pre COVID.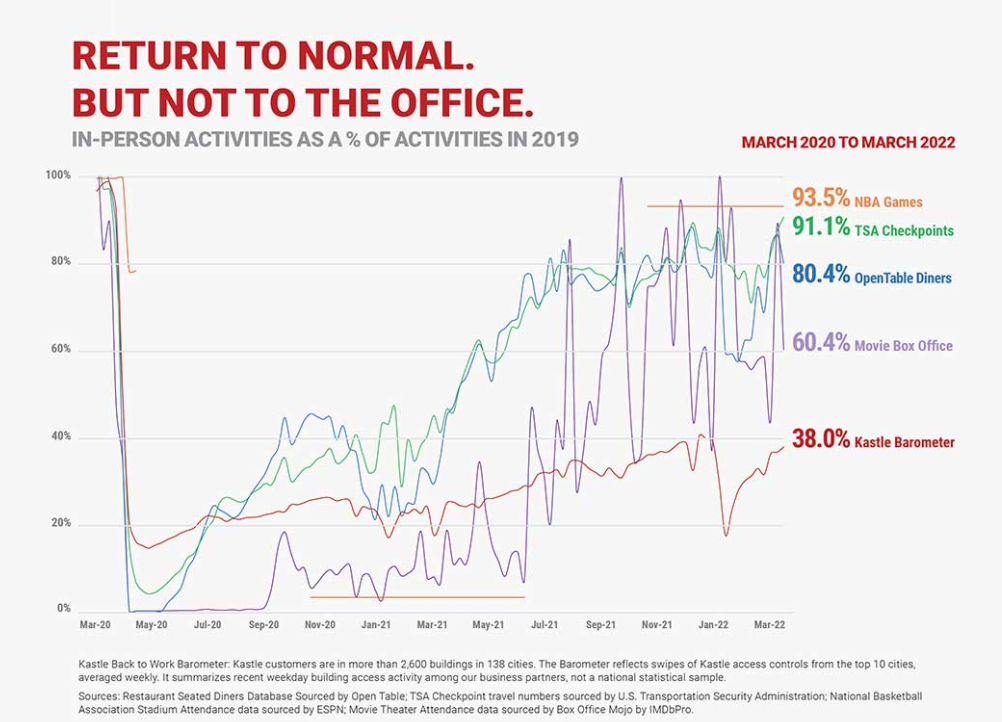 Source: Kastle Systems, E&P
3. Welcome home…
Australia's population growth has finally bounced. Net permanent and long-term arrivals to Australia – a monthly proxy for net immigration – have increased in recent months. And the number of temporary visa holders in Australia rose for the third consecutive month in February. Much of the increase has been driven by international student arrivals. But the ~49k arrivals in February is less than one-third of typical student arrivals for that month pre-Covid.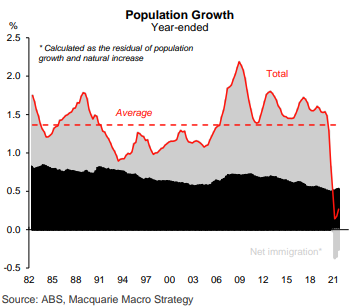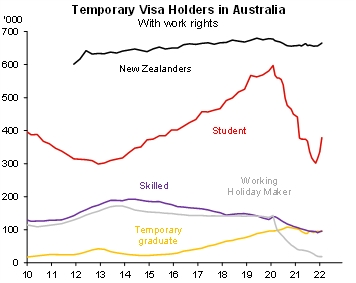 Source: Department of Home Affairs, Macquarie Macro Strategy