March 26 2021
1. Household wealth… 
According to REA numbers YTD (1st 12 weeks) Aussie home sales are up 35% vs 2020, & up 60% vs 2019, with last week's sales the highest this year. Sydney dwelling prices remain on track for the fastest monthly increase since the late 1980s, with an expected ~4% m/m rise in March. According to Domain there was $694m of property sold at Sydney auctions on Saturday, again a 2021 high. In Melbourne there was $556m of sales, up from $488m the prior week.
According to ABS data Aussie Household wealth in the December quarter rose 4.3% to a record $12trn, with housing making up $7.8trn of assets.
Source: Macquarie
Source: Domain
Source: ABS
2. Getting paid to borrow…
A crazy headline in the Wall Street Journal caught our attention this week, shown below, showing how different the housing market appears overseas. Caixa Geral de Depositos SA (Portuguese state owned bank) said it is paying interest to ~12% of its mortgage borrowers. Whilst in Denmark, the biggest mortgage lender, Nykredit, said >50% of loans up to 10 years had negative interest rates, though they charge an admin fee which offsets some, if not all, of the negative rate.
The chart below (data from BIS) shows central bank rates for the last 10 years to give you some global perspective. Turkey, Russia, & Brazil raised last week, with Turkey's central bank head sacked because of it. Who will be next?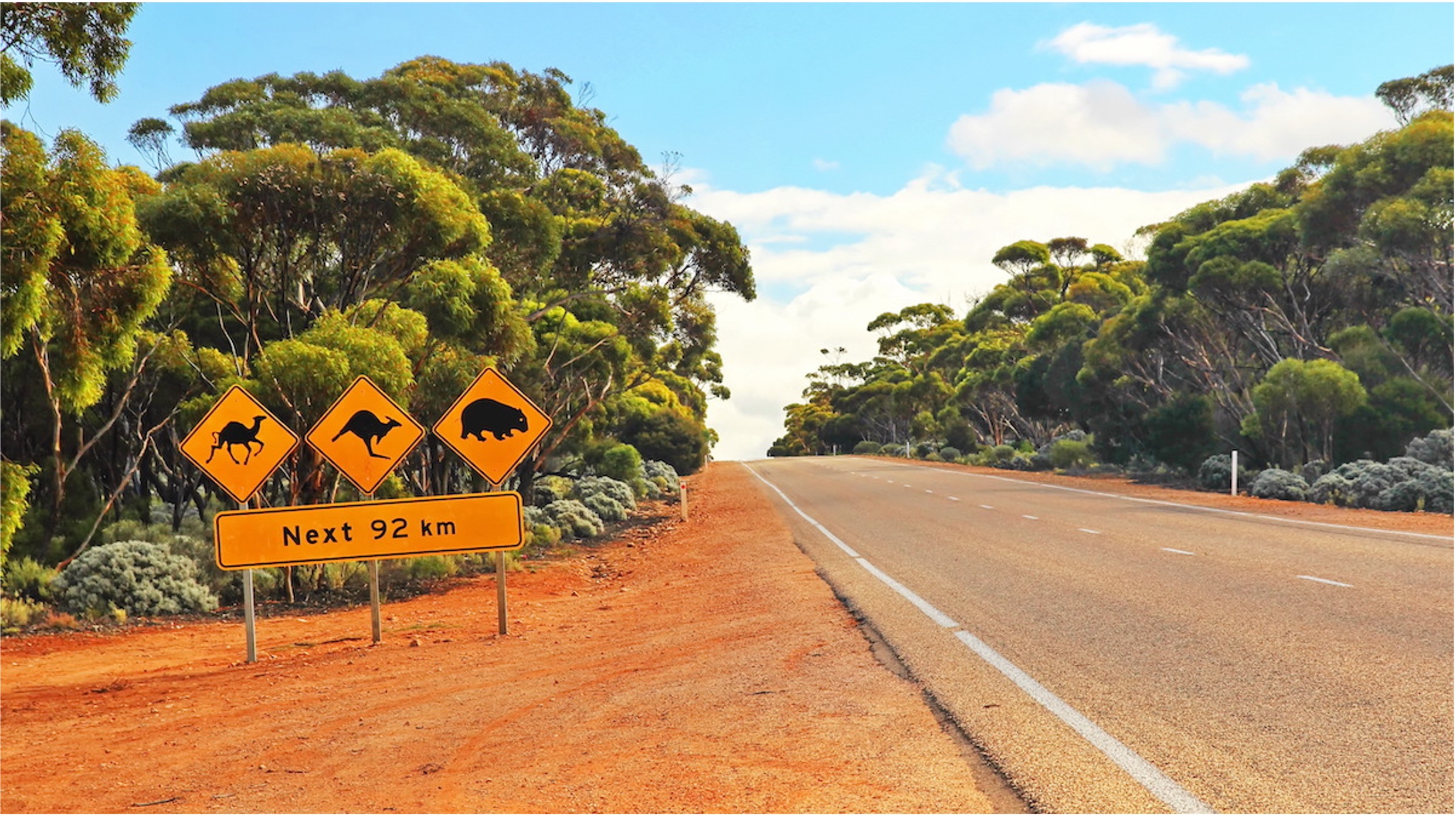 3. The Fed have left the taps on… 
Interesting collection of charts we've seen this week showing various follow-on impacts of the massive Fed stimulus program on the global economy. And the Fed is reportedly planning to continue adding at least $120bn/mth to its balance sheet.
Philly Fed factory index at nearly 50-year highs
Largest weekly equity inflow on record